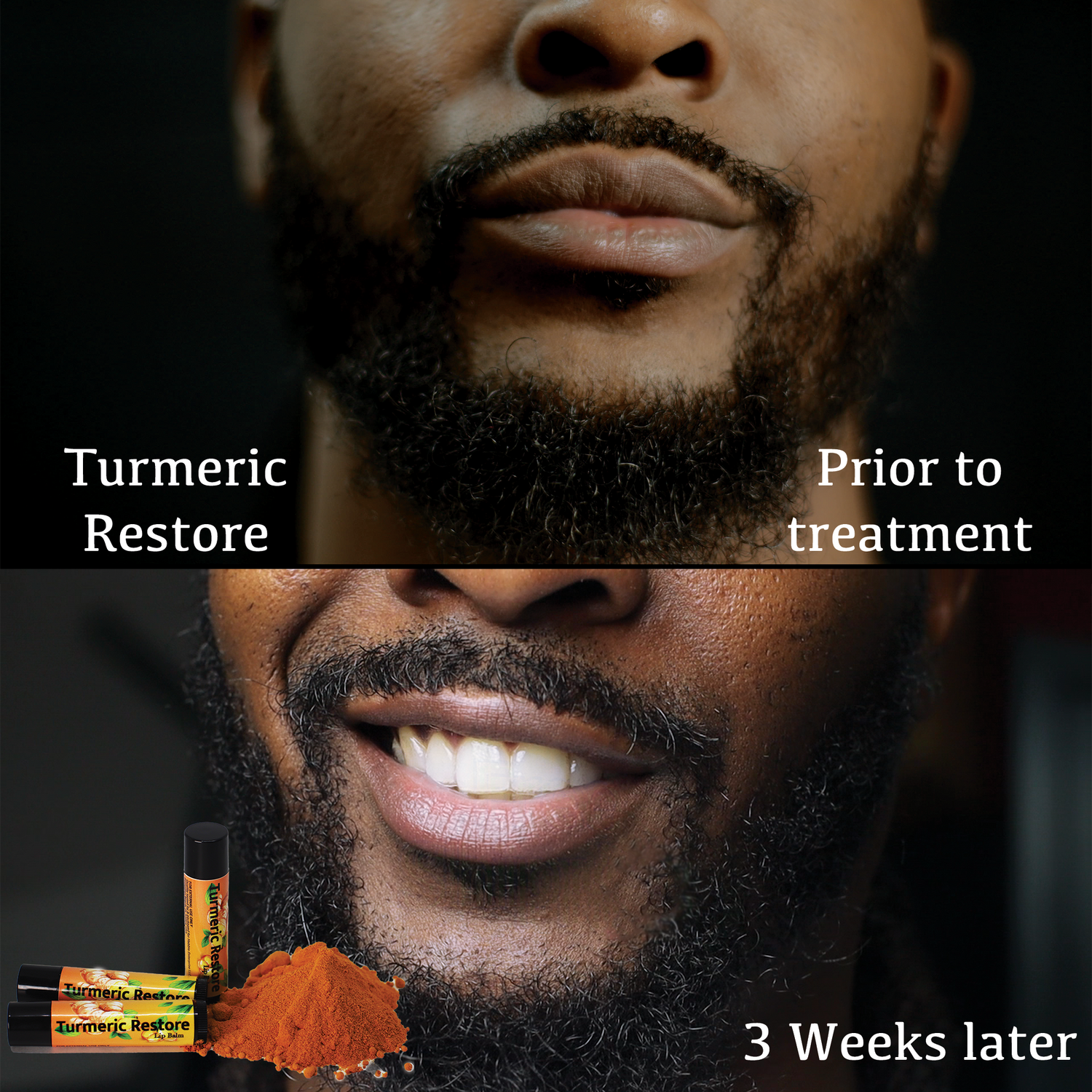 Get Nourished and Moisturized Lips
The ultimate solution to dry and chapped lips! Infused with the beauty benefits of turmeric, this lip balm is specially formulated to nourish and protect your lips from harsh environmental elements.
Shop now
Turmeric Restore Beauty Line
Empowering beauty enthusiasts to embrace their individuality, Habbie Beauty Supplies offers a diverse range of high-quality products and exceptional customer service, providing the ideal platform for indulging in self-expression and discovering one's unique beauty potential.
At Habbie Beauty Supplies, we are committed to providing high-quality handmade products made with top-of-the-line ingredients. All of our items are manufactured by Habbie Enterprise, using only 100% natural and organic components. Our focus on cruelty-free cosmetics means that we never test our products on animals. With your support, we strive to keep expanding our lines and setting the standard for ethical beauty products.